About Us
Nest Home Management, LLC (formerly Benmar Property Solutions) is a full-service home management company located in Boca Raton, Florida since 2008. We are available to our customers 24 hours a day, seven days a week. We provide home watch services, home repairs and upgrades, home maintenance services, and concierge services. What separates us from our competitors is that Nest is fully licensed and insured and that our service does not simply end when you arrive in Florida for the winter. Our service extends year-round, and considers that home maintenance still exists once your home is occupied.
We have customers in the following communities and many more!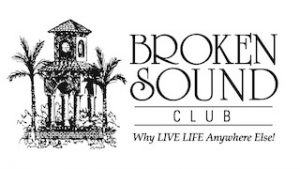 As every individual needs are different, we are able to customize our service to each individual.