The Benefits Of Regular Home Inspections For Seasonal Homes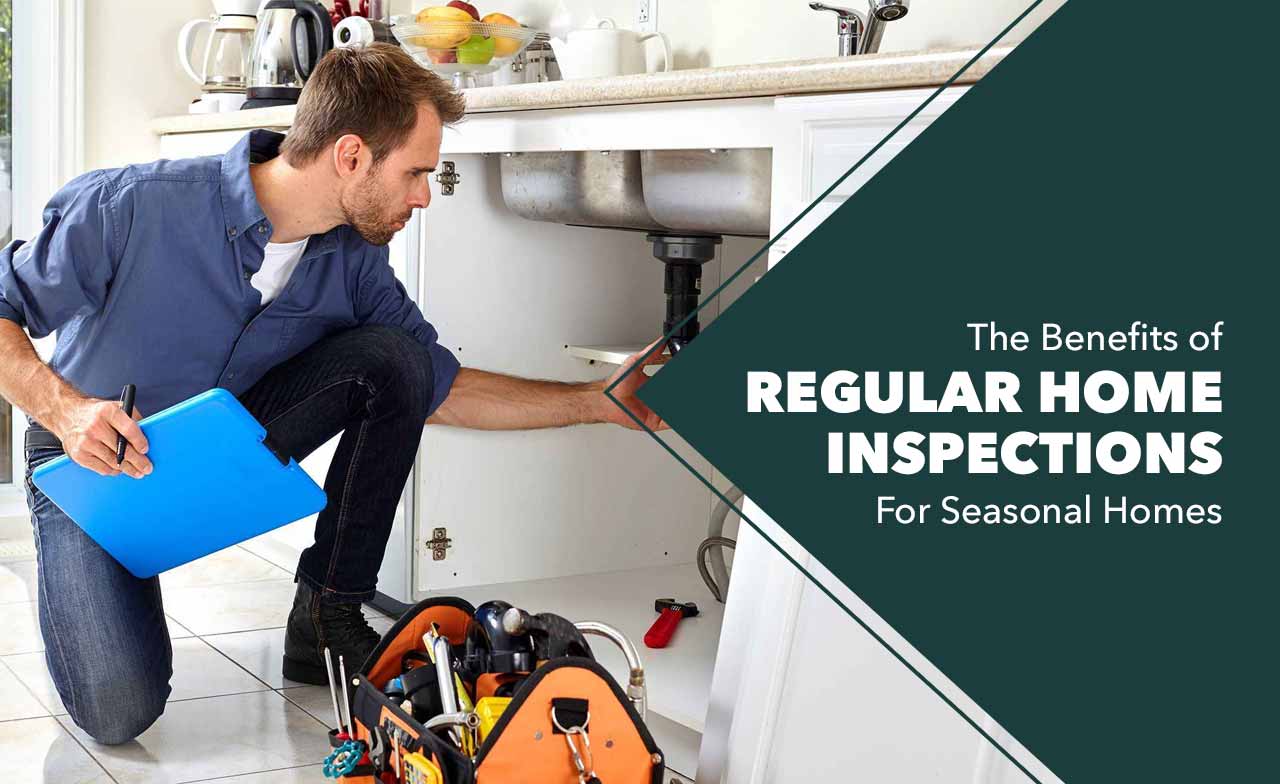 Reading Time:
3
minutes
If you own a seasonal home, knowing that your home is well maintained and looked after while you are away from it is invaluable. Whether you've recently bought a seasonal home, or if you've owned one for years, you'll be able to appreciate the convenience of the services that a home management company offers.
Prevent Issues Before They Arise
Having a seasonal home management company conduct a regular home inspection will help to identify and prevent any issues before they get out of hand. Home inspections include areas such as water and gas leak detection. This will help prevent any potential flooding and also work toward stopping any fires from breaking out due to overlooked electrical faults. A reputable company will administer these checks weekly or even bi-weekly and give you a constant update as to the status of your seasonal home.
Cater For Personal Requests
At Nest Home Management, we cater for personal requests from our clients. Examples of requests can include services such as collecting and forwarding mail, watering your plants, connecting chargers to cars or golf carts, and also changing AC filters. We can also save you the time and money of wasting electricity while you are away by unplugging appliances. You can even request a concierge service which really adds convenience into the mix. This way all the concerns that would be on your mind are taken care of for you. In addition, home watch services can keep you notified of maintenance needs on your property. Perhaps your pool needs cleaning, or your house is in need of pest control services. These and many other maintenance requirements can be sorted out by your home management company. Seasonal home management really does offer great benefits.
Enjoy Many Other Benefits Of A Regular Inspection
There are some other great benefits when it comes time to leave your property and close it up. A reputable home management company will offer services such as shutting off the water and also turning off the water heater. They will also close all the shutters and will even bring patio furniture indoors in order to protect it from harsh weather conditions. We know how the weather in Florida can take a turn from time to time. What's great is that all of these steps will be reversed when it's time for your house to be occupied again. No need for you to waste precious time packing up and unpacking your seasonal home – let us handle the stress for you!
Choose A Company You Can Trust
A company such as Nest Home Management prides ourselves as being fully licensed and insured and also offers an all year-round service, even when you are staying in your home. This means you don't have to fuss about arbitary maintenance when you have us handling it for you. Hit the beach or golf course and relax knowing full well that we are available 24 hours a day as well as 7 days a week to keep your home in top shape. If you need something urgently seen to, all you have to do is make a phone call or send an email and the matter will be seen to quickly and efficiently. After an inspection has been conducted, you will also receive an email giving you an update about your property. If there are any issues that you as the client need to be made aware of, then you will be contacted immediately.
Ultimately, what you need with a home management company is the element of trust. This enables you to have peace of mind that your property is in good hands, knowing that your home away from home is really safe in every way.
---